When I summon suggestions, I often see lists like this: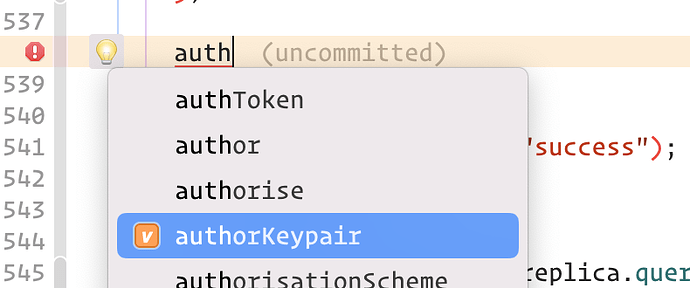 The fourth option is one supplied by the LSP, and the one that I want. I often find myself making lots of extra keypresses to get down to these options buried by many that don't make sense in the current context.
Would it be possible for defined, LSP-provided suggestions to take precedence?